break Down the
complexity
Transformational technology for fashion brands, retailers and consumer goods companies.
Simplify everything from design to production.
The fast changing fashion and consumer industry presents a challenging environment for companies to differentiate and succeed. Simbus helps companies to navigate these challenges by combining our deep domain expertise with easy to use technology
We offer world leading solutions in the realm of Product Life cycle Management, Merchandise Planning, 3D Fashion Design and Virtual Store Planning.
We strive to excel in all our engagements. The endorsements from our customers
encourage us to keep pushing the boundaries.
We chose Dassault Systèmes' 'My Collection' industry solution experience to replace our existing Product Lifecycle Management solution after a thorough evaluation of various competing solutions.The combination of the technological superiority of the 3DEXPERIENCE platform, the visionary product roadmap, and the industry knowledge of Dassault Systèmes' value-added re-seller Simbus Technologies is a winning proposition for us and will help us to consolidate our market leadership and achieve key business objectives of speed to market, cost leadership and profitable growth.."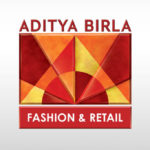 Ashish Dikshit,
We selected Dassault Systèmes' 'My Collection' industry solution experience to help us enhance product line architecture, technical product development, sourcing, costing and pre-production processes. The value we see in the 3DEXPERIENCE platform combined with the industry knowledge of Dassault Systèmes' value-added reseller Simbus Technologies, is a winning proposition for us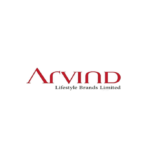 J. Suresh,
We have done few business engagements with Simbus. What makes us come together is Simbus's relentless commitment to delivering tangible value to the organization. They work as a part of the team rather than a third party consultant which is rare. They go beyond the brief and maximise the opportunity for the organization. Team is extremely capable in ideation, getting to the root and hard core execution. One of the best best partners to work with in case you are looking for turnarounds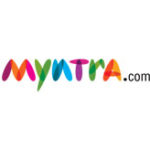 Ganesh Subramanian
Simbus has helped us to automate complex supply chain processes and integrate diverse enterprise systems including SAP resulting in significant business benefits and improved agility across our supply chain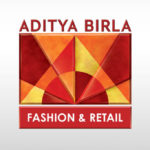 Neeraj Pal Singh,
Simbus, on the Cordys platform unlocks more value from our existing SAP systems, speeding up our ordering process and giving our sales team access to accurate customer information.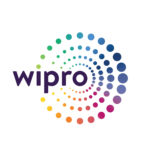 Pradyoth Raj Varma,
Simbus is helping Myntra.com to optimize inventory more accurately, enabling us to identify and plan to sell the right products, for the right prices and in the right numbers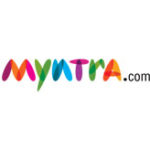 Shamik Sharma,
Simbus enabled us to achieve a "single version of truth" on all our plans, improved our inventory visibility, reduced our planning effort and ensured that our order execution is on an improvement path.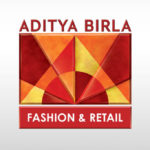 Satish Karunakaran,
Are You Tech Savvy With An Eye for Fashion?